We're down to our 3rd and final box of this month's Affordable Group Break. As we've progressed each box has got a little bit better. Will this trend continue? To see your team's cards watch the video below...or if you just want to see the hits scroll on down to see them in typical fashion.
Like with the other boxes we ended up w/ 9 Refractors.
Only 3 Xfractors this time around. Were we shorted? Or did we get something better?
I love it when these different colored Refractors match the team colors such as this Blue Refractor for the Dodgers.
This Black Refractor may not match the Brewers colors exactly, but Black Refractors always look nice.
The more I see of these Sepia Refractors the more I like them.
Topps has really done a nice job w/ these die-cuts...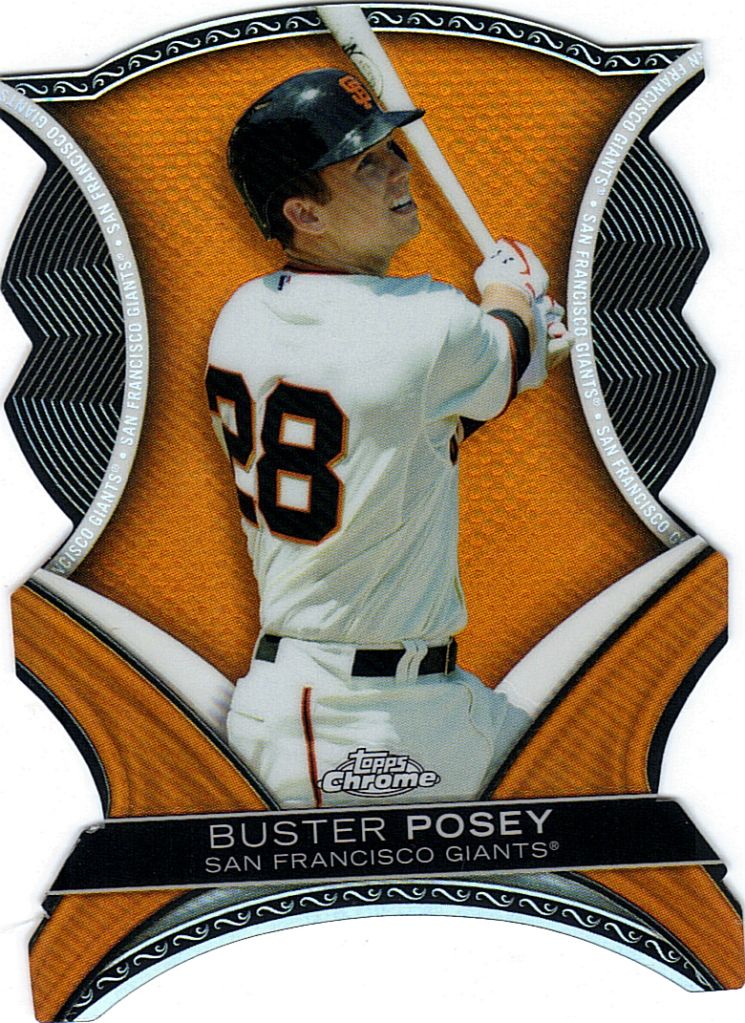 Our two guaranteed autos aren't names I know, but hopefully the recipient of these cards will enjoy them.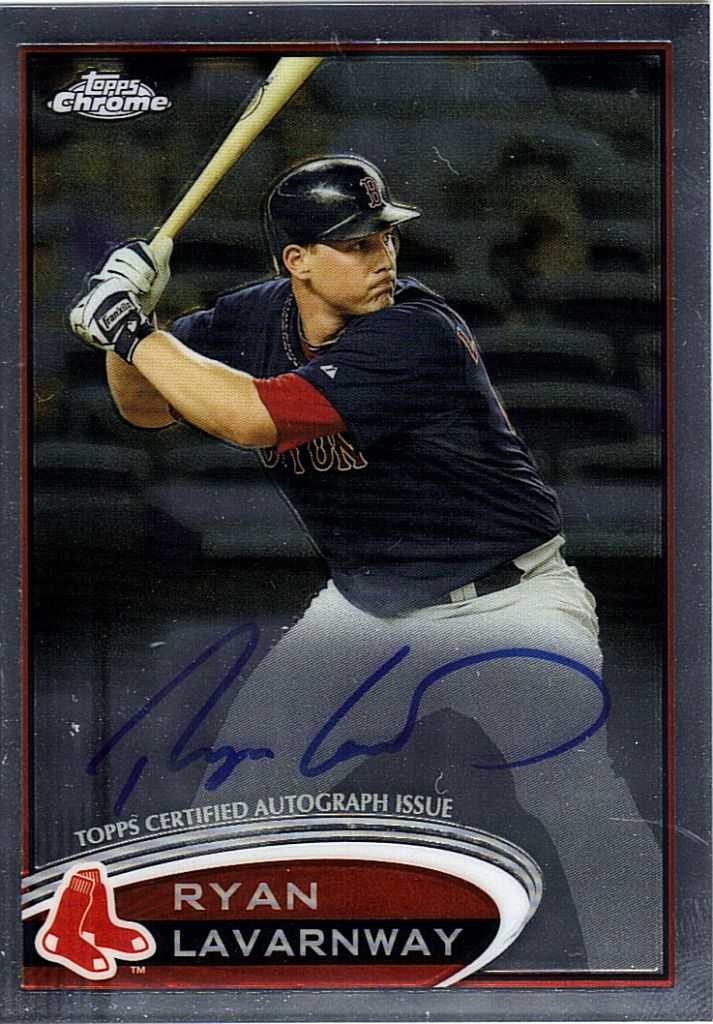 Remember that we only got 3 Xfractors? This is why...an extra auto! A Refractor auto at that...for the Brewers.
I love opening older cards, but opening new stuff was also a lot of fun. This break filled up quite fast too so that told me that some of you guys really liked the choice of product and the price. If you'd like me to continue to offer new product in these Affordable Group Breaks please comment and let me know. I'll have an update posted soon about the next break, but for now if there is a product coming out before the end of the year let me know. Thanks again for everyone's participation. I hope to have these cards packed up and mailed on Monday.