Released 4 days early I stumbled upon some 2012 Topps football on Saturday (08/04/12) while picking up a few bubble mailers at Walmart. At the time I didn't know these had been put out before the street date of 08/08/12, but it wouldn't have mattered either way as I can't wait for the start of the '12 NFL season!
I've pretty much been so wrapped up in watching my Braves and working on various baseball card sets that I've completely ignored all of the pre-release information about this product so I went in blind...but I walk away very pleased on all levels.
I noticed the price of the hanger boxes were increased to $14.99 this year so I opted for a
rack pack
jumbo pack for starters. The odds on the various inserts were a lot better when compared to the single packs (loose or in the blasters).
I was hoping to pull some Carolina Panthers - particularly Cam Newton after his impressive rookie campaign last year. He totally electrified Charlotte and the rest of the Carolinas. Enough of my ramblings - let's take a look at a few base cards and the inserts I pulled.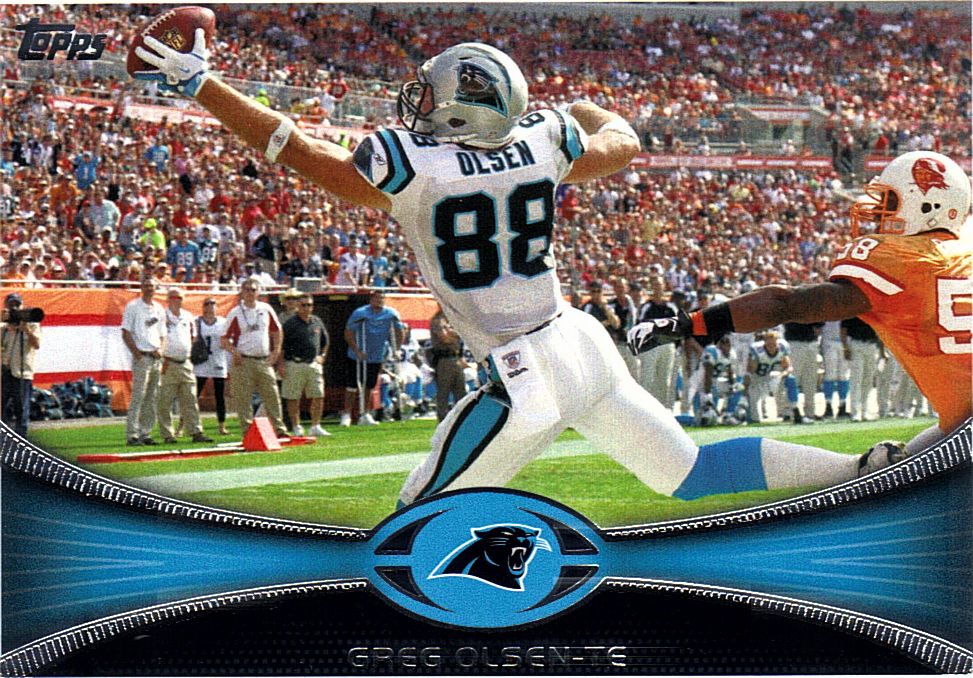 One of Cam Newton's offensive weapons last year. Look at the stretch by Olsen. Great photo Topps!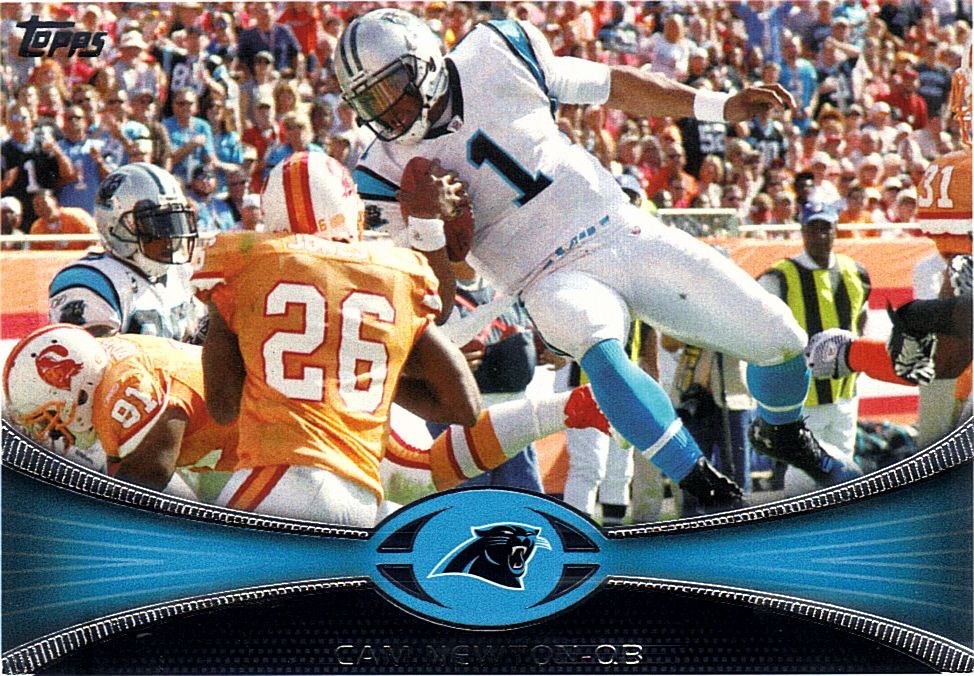 One of Cam's many rushing TDs from last year caught on cardboard.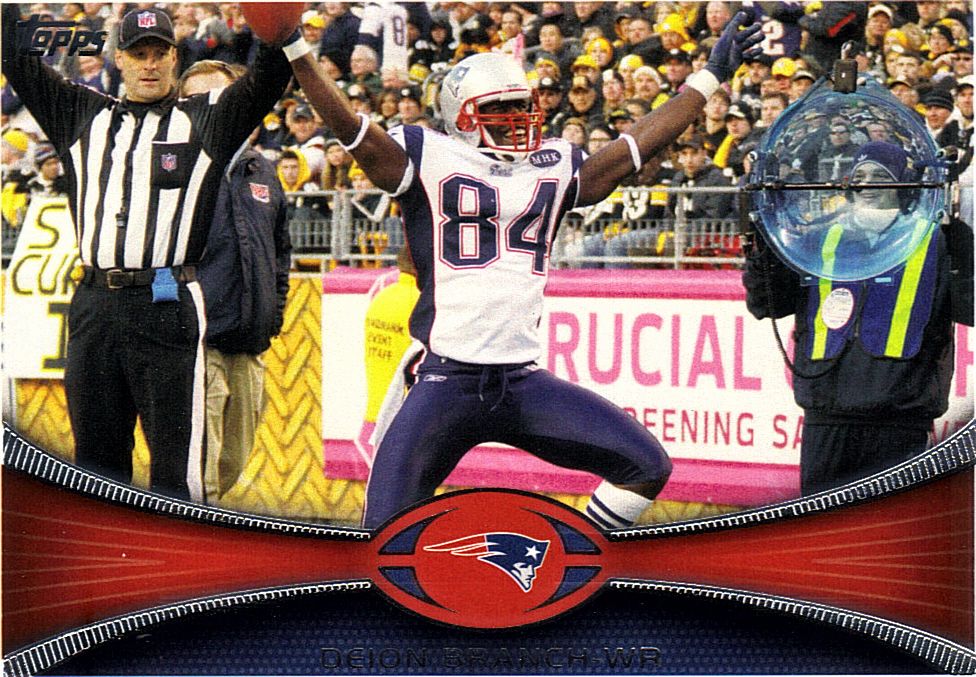 I'm NOT a Patriots fan by any means, but Topps caught Deion Branch celebrating in the end zone. I like how you can clearly see the referee signaling a TD as well as the guy holding the blue sound dome thinga-ma-bob.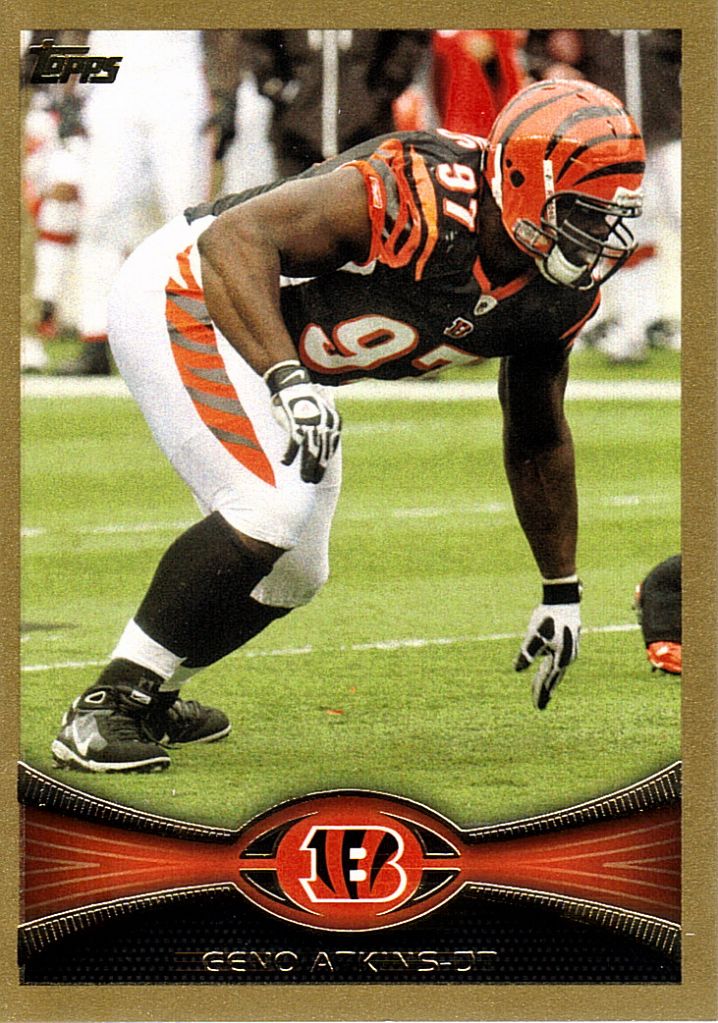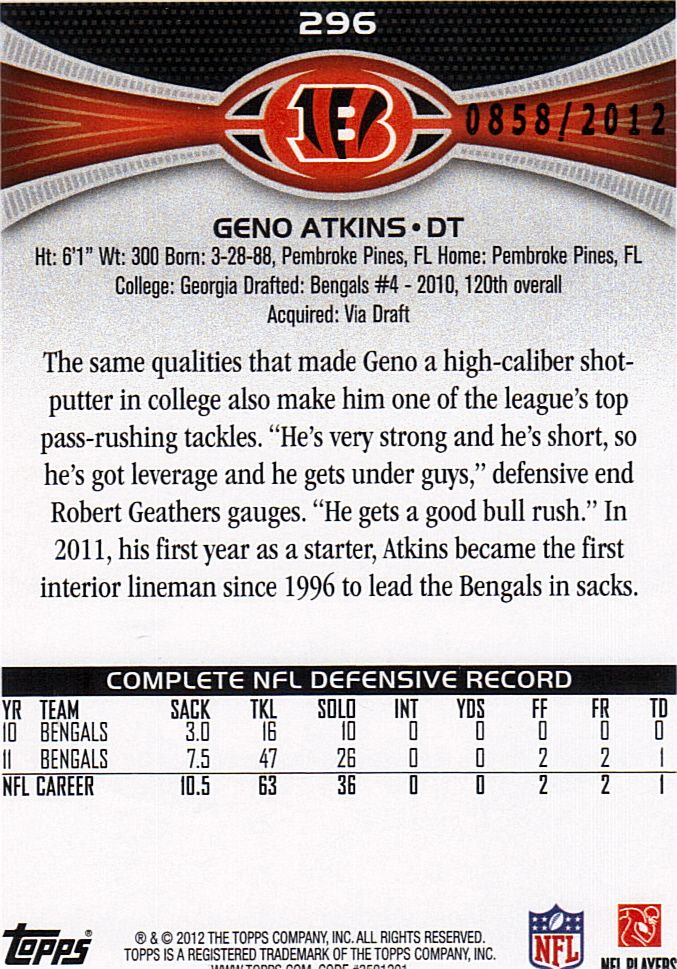 The boring gold parallels make their return along w/ the crappy black numbering on the back.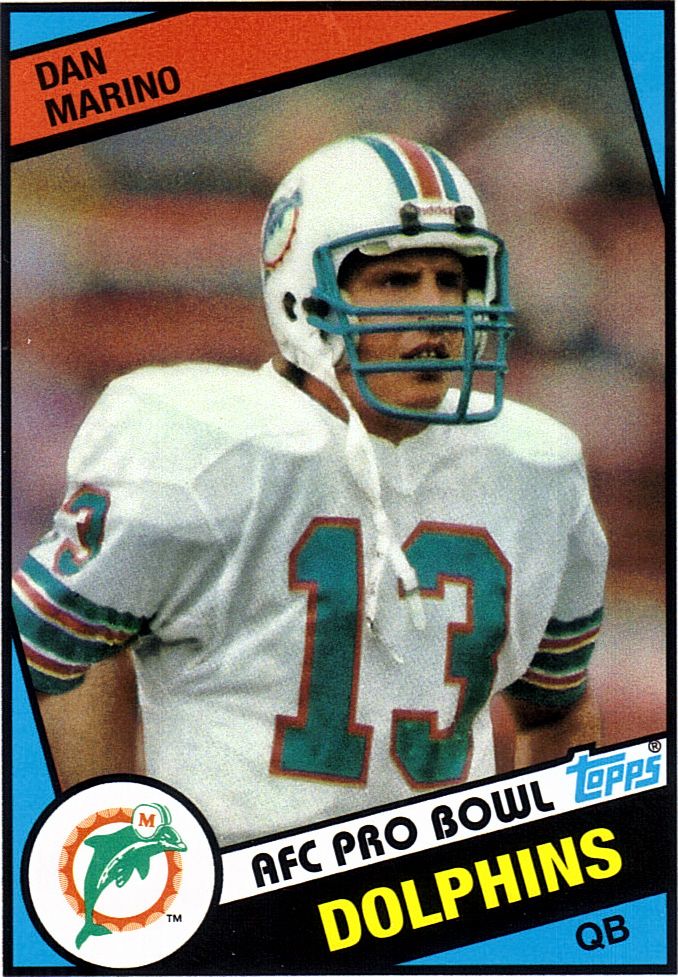 Topps did all the older reprints in their baseball sets recently so why not do the same w/ football?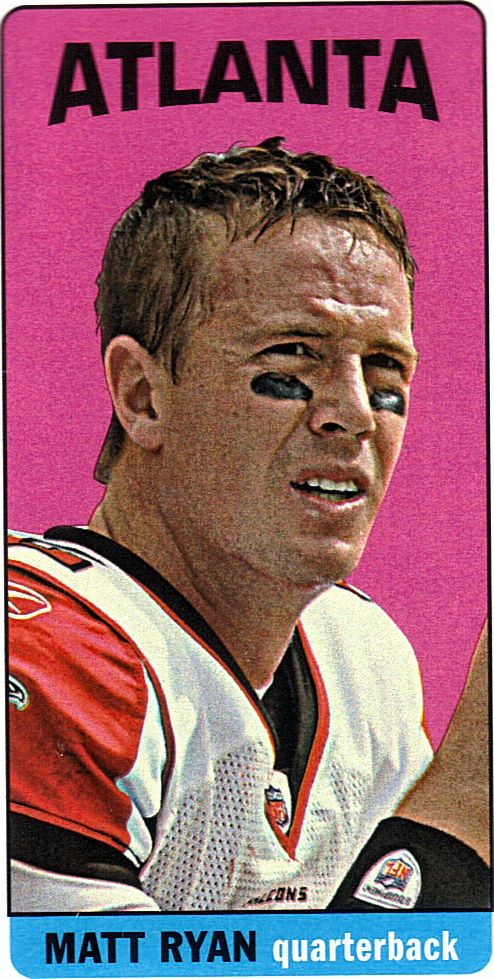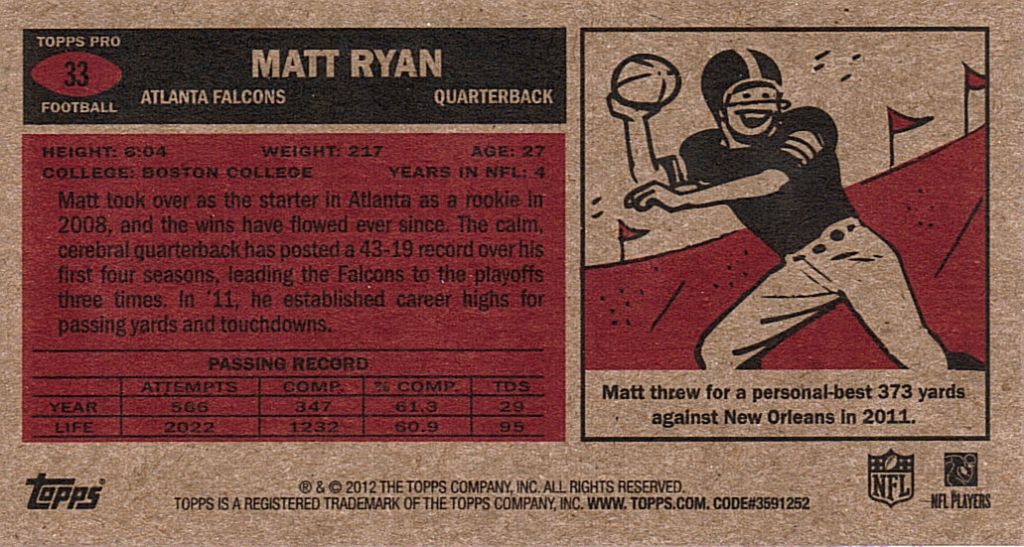 The retro "tall boys" are my favorite insert this year...well amongst the non-hit/manufactured type that is. I may have to try my hand at building this set.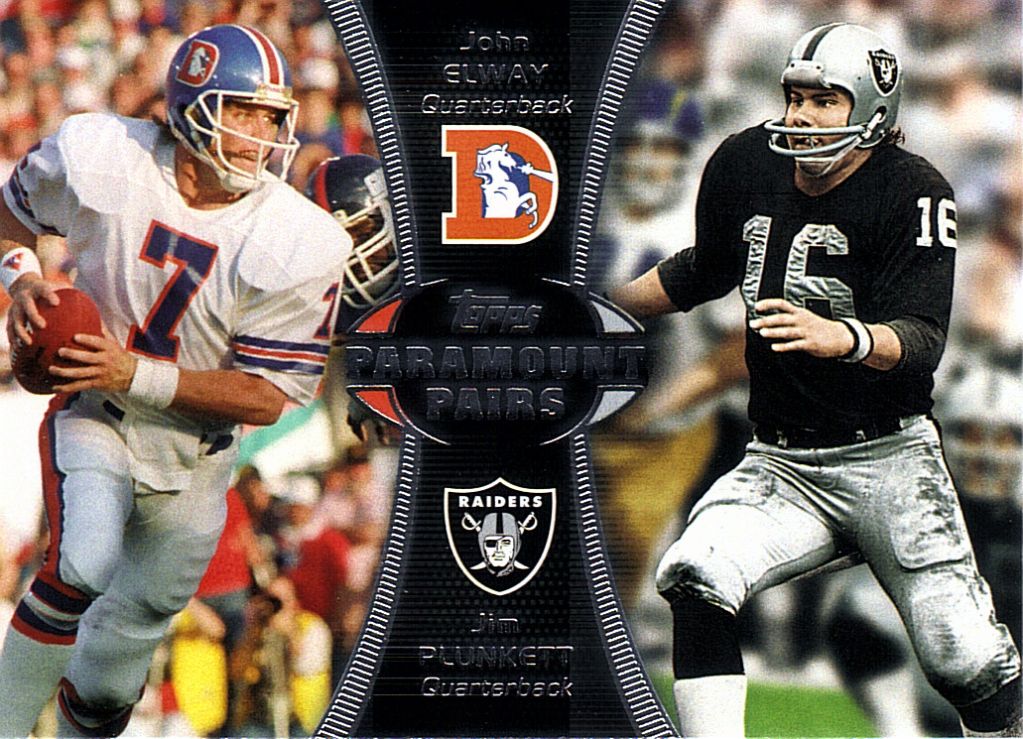 It wouldn't be complete without having some sort of combo card with retired players. This year's contribution is called Paramount Pairs.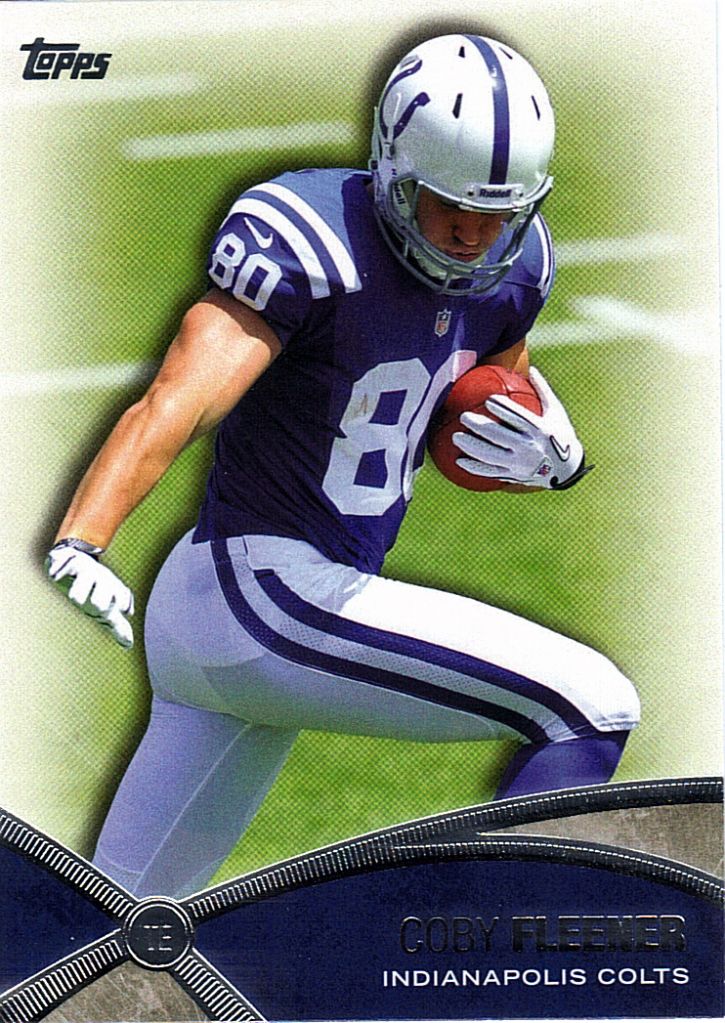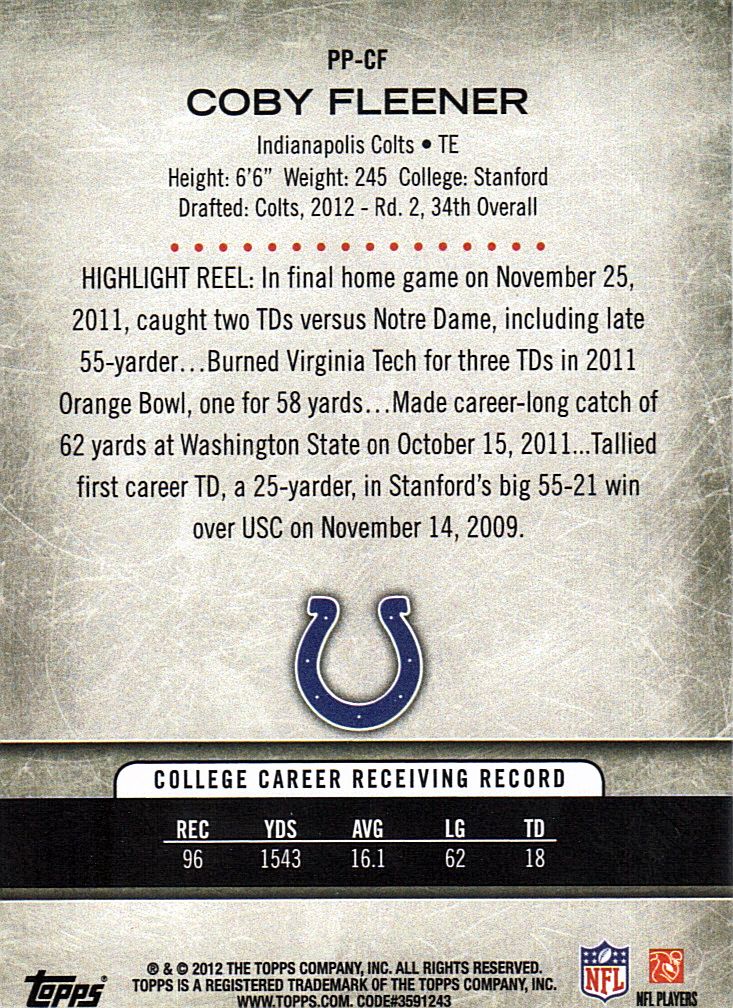 Prolific Playmakers round out some of the more common inserts this year.
I really like what Topps has done this year. First of all I love that they went with a unique design and that they didn't simply recycle this year's baseball design (now if only they'd follow suit w/ their WWE set). There seems to be a good mix of rookies, inserts, autographs and different styles of manufactured cards first made popular in the flagship baseball sets. The value seems pretty good too with 12 cards per each $1.99 retail pack. Hobby boxes are under $50.00 from what I've seen. I'm sure there will be tons of different football products to choose from as we go forward, but Topps has put together a great effort to kick off the collecting season.